Veterinarian in Watertown, SD
Welcome to Westside Animal Clinic!
Our mission is simple – to put the needs of our patients first; from this, all else follows. We've put a great deal of thought into making your pet as comfortable and safe as possible while in our care and we designed our clinic and built our staff team with those concepts in mind; everything from our separate waiting rooms and hospital wards for dogs and cats to our calming blue color scheme and use of natural lighting. Our state of the art equipment such as a digital x-ray machine, which means no more long waits for x-rays to develop, and our heated surgery table providing additional comfort to the animal, allow us to provide better care. Our facility boasts a medical laser used for healing and pain management – giving you and your pet more treatment options. We have convenient hours, drop-off appointments and offer emergency care along with premium pet care and nutritional products. Westside Animal Clinic is committed to providing excellence in patient care with a high degree of professionalism. Learn more about Westside Animal Clinic.
Westside Animal Clinic Has Warm & Friendly Staff
The staff at Westside Animal Clinic all share their lives with pets and view them as part of the family. From our doctor to administrative staff, everyone is dedicated to helping your pet companions maintain a long, healthy, happy life.
Due to an increase in our number of clients and in order to provide you with the highest quality service, we encourage you to make an appointment. We take drop-off appointments and we will try our best to accommodate your needs. Please call (605) 878-7297 or contact us online to set up your appointment.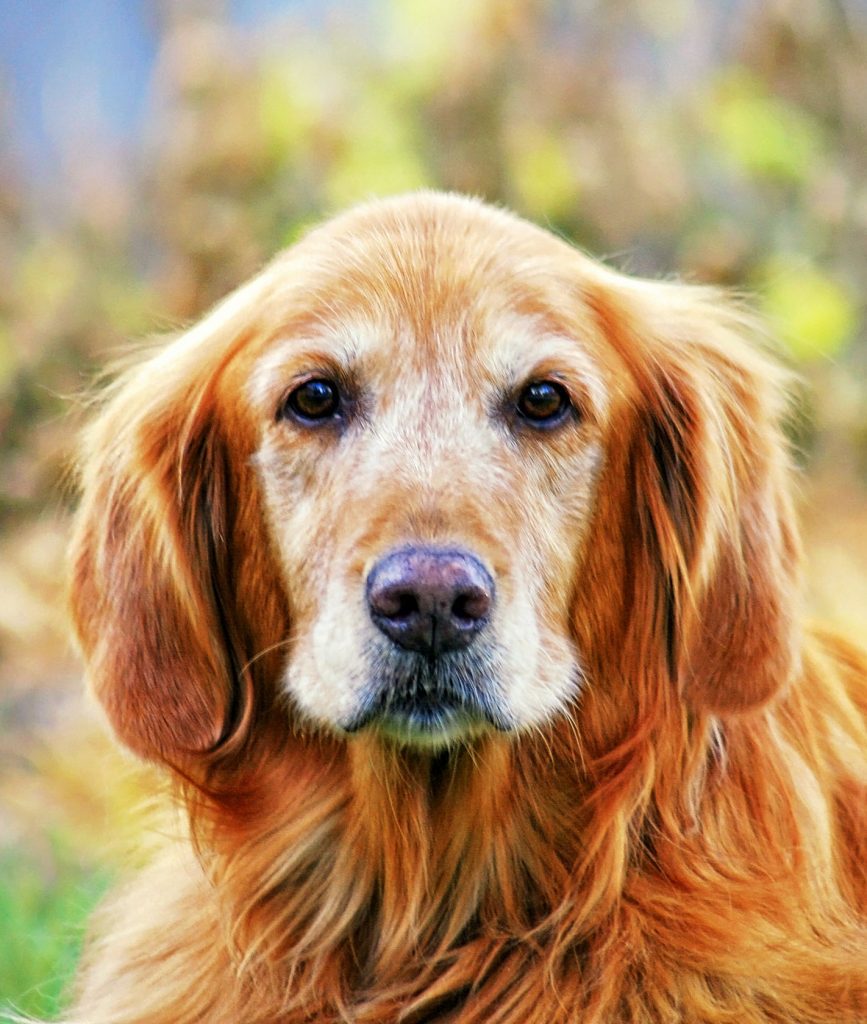 "We treat your pets like
our own."